School Fetes, School Spring Festivals, any fund raising event.
Organised by School or P & C Association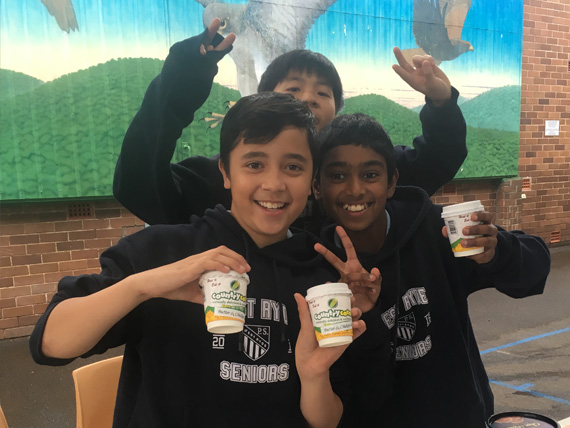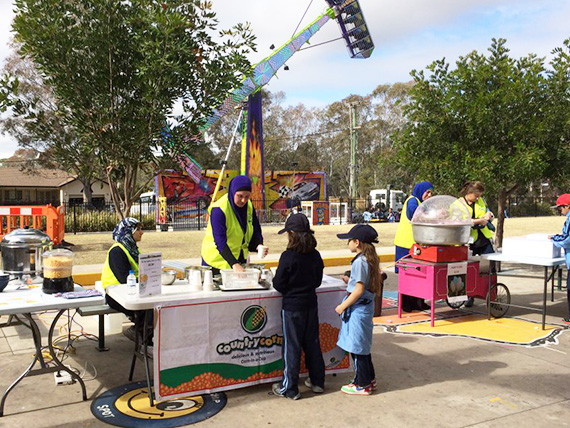 Click here to Get Free Corn for your next fund raising event. Please
Click Here to read before submitting your request.
All you need is 2 Volunteers, 2 power outlet, tap-water, hand gloves, some butter, salt and spices to serve as per your local taste buds.
All we need – just a small "Thank You" letter from P & C or School event committee on their letter head.
For more information, please email us.
We recommend School or P & C to book with us approximately a month in advance, so we can cater everyone easily. As sometimes we may have shortage of equipments. We will try our best to work out solution for you.
Click here to send us your fund raiser event booking online.
Advantages for School or P & C –
.....