INSPIRATION
"We adore the history, essence and art of growing, eating and live natural healthy happy life. We respect, value what our ancestors has done and given us. Keeping the teachings and those virtues in mind, Country Corn Australia envisage to be the future offering and promoting healthy happy life for mankind."

-The founder Akshay Munot
WHAT MAKES US DIFFERENT?
Country Corn's real whole kernels are fresh frozen.
The corn meets our strict quality and health requirements ensuring nutritional value and taste is upheld.
MACHINE CUT KERNELS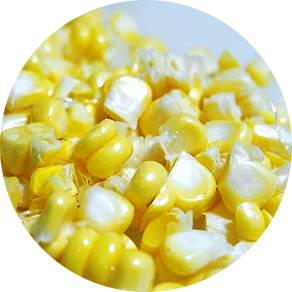 Other brand kernels are smaller in size as the bottom of the kernel is cut off and are unsealed. Their sweetness, nutrients and vitamins are exposed and diminished over time. Fewer kernels in kilo packed as it contains more water weight.
COUNTRY CORN® REAL WHOLE KERNELS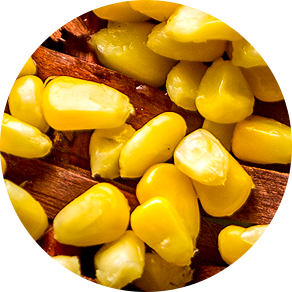 Each full shaped kernel is sealed retaining its sweetness, nutrients and vitamins just as direct from the Cob. Our kernels are visibly appealing and appetising to consume. More kernels more output in a kilo.
Our Commitment
A side that's on your side.
TO CORN LOVERS
We share a common love for corn. This love motivates us to meet quality standards that are right by us, and will be right for you. We look forward to share and continue our passion for corn.
TO OUR PARTNERS
At Country Corn®, we pride ourselves in offering strong support to grow your business in partnership with a unique, healthy and genuine concept. We offer free location assessments, support and training.
"If you are in business, we are in business" – We aim to support you however we can to achieve win-win outcomes. We are ready to work alongside with you.